Welcome to Med Rush Clinical Lab, where excellence in diagnostic services meets cutting-edge technology and a commitment to precision. Our mission is to provide top-tier diagnostic testing solutions to meet the needs of nursing homes, hospitals, healthcare practices, and more. With a dedicated team of clinical experts and state-of-the-art instrumentation, we are setting a new standard for accuracy and reliability in the medical field. Discover how Med Rush Clinical Lab is revolutionizing healthcare through innovation and unwavering dedication to our mission.
Our Services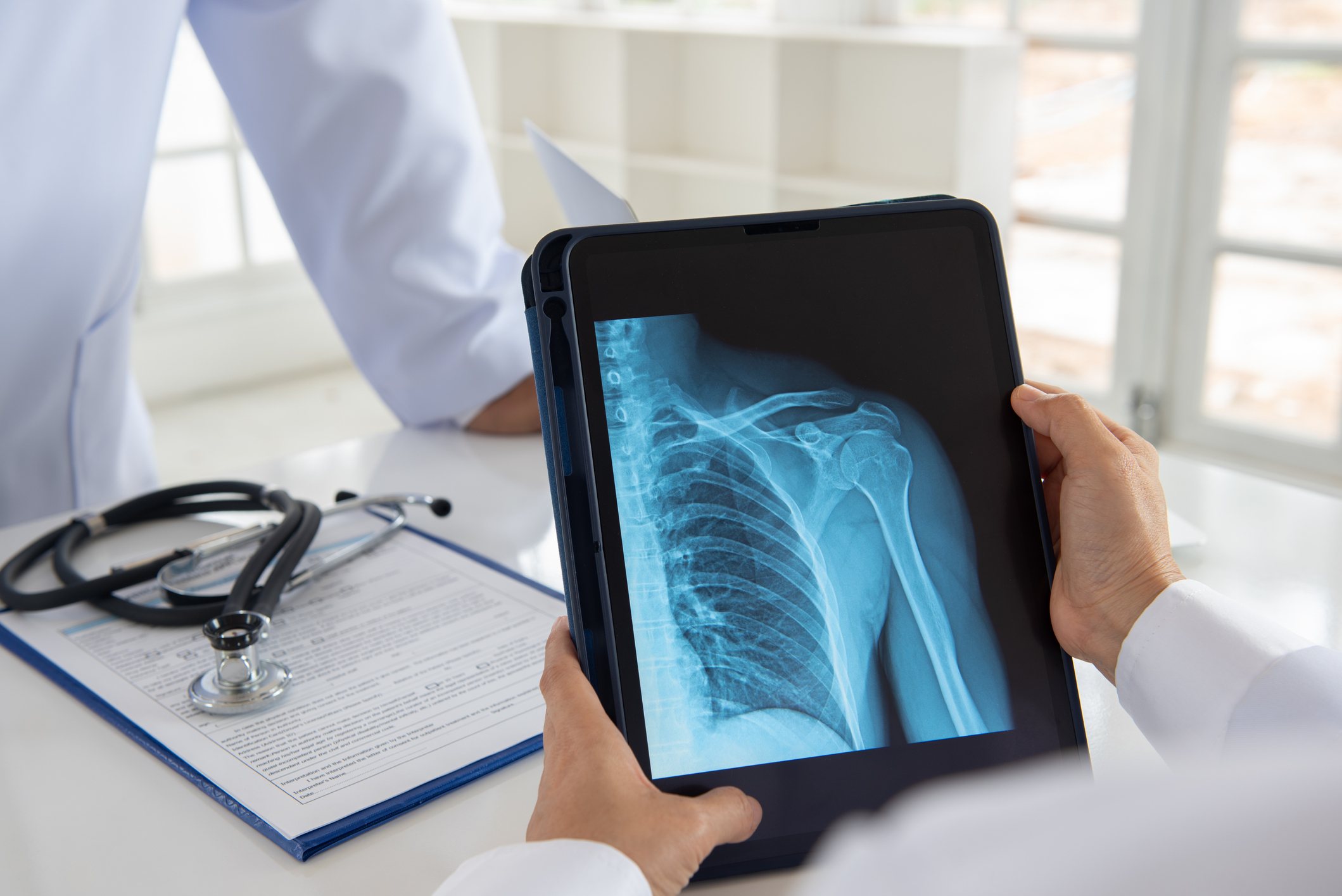 Portable X-Ray Services
The diagnostic imaging services our patients receive from our qualified, trained technicians are rapid, excellent, and portable. Results are sent within a few hours and are available online around- the-clock for your convenience. We are proud to be providing onsite mobile imaging services for specialty hospitals, nursing homes, assisted living centers, home health organizations and other medical facilities in Illinois. Maintaining full imaging capabilities regardless of your location and available power.
Conditions that may call for an X-ray include:
Bone cancer:

X-rays can reveal bone tumors.

Arthritis:

X-rays of your joints can reveal evidence of arthritis. X-rays taken over the years can help your doctor determine if your arthritis is worsening.

Digestive tract problems:

Barium, a contrast medium delivered in a drink or an enema, can help reveal problems in your digestive system.

Osteoporosis:

Special types of X-ray tests can measure your bone density.

Blocked blood vessals:

Injecting a contrast material that contains iodine can help highlight sections of your circulatory system to make them visible on X-rays.
Portable Ultrasound
We are proud to offer more than excellent mobile x-ray and ultrasound services at the bedside. Vascular ultrasound, arterial and venous doppler ultrasound, and general ultrasound are painless, non-invasive medical procedures. Ultrasound imaging aids in the diagnosis and treatment of medical disorders. To create images of the inside of the body, a portion of the body to high-frequency sound waves. The structure and motion of the body's internal organs can be seen in real-time since ultrasound images are taken in real-time, as can blood moving via blood vessels.
Doppler ultrasonography is a specialized form of ultrasound technology that measures:
Blood flow in blood vessels
Body's main arteries
Veins in the neck
Arms
Legs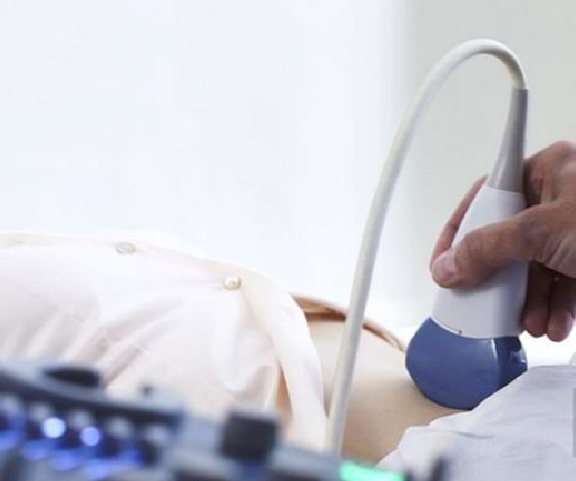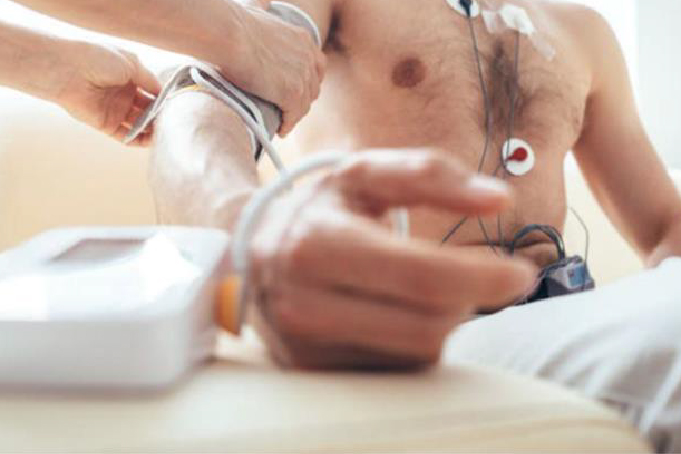 Portable Electrocardiogram (EKG)
The electrocardiogram (EKG) test consists of placing electrodes on your arms, legs, and chest. It is a safe and painless procedure that measures heart rate, strength, size, and more.
Why would someone need an EKG?
Palpitations, a rapid heartbeat, or chest pain are a few of them. If a patient is experiencing breathlessness, dizziness, disorientation, exhaustion, or weakness, you could also require an EKG. An electrocardiogram is a painless, noninvasive way to help diagnose many common heart problems.
Toxicology
At Med Rush Clinical Lab we are committed to offering reputable drug testing to locals and businesses in the Chicago metropolitan area. We provide a comprehensive range of drug testing choices, including testing kinds and testing methodologies. We provide flexible appointment times and speedy testing processes at our Des Plaines location.
Call us at (844)-633-7874 or schedule your test online for further details on costs and scheduling options. Our clean, comfortable testing facility in Des Plaines offers testing services for several clients, including:
Corporations and small businesses
Athletes of all levels
Students
Parents
Legal processes
Military and more!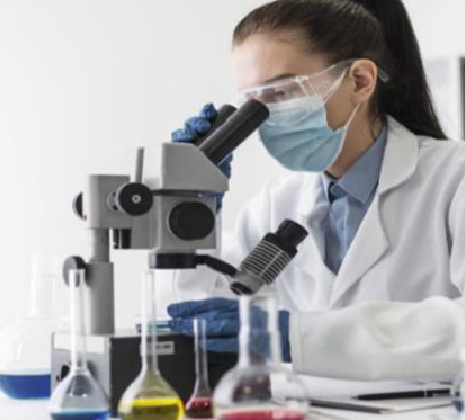 Discuss your needs with our highly trained, competent staff members to discover how Med Rush Clinical Lab of Des Plaines can create a perfect solution. We'll review your options and help you find the right answer. There are several factors at play when it comes to your company's efficiency, revenue, and reputation when it comes to workplace substance usage. Your drug-free workplace program must be successful in achieving its goals. Our drug screening programs meet your need for certainty today with the flexibility to evolve as your requirements change, without compromise.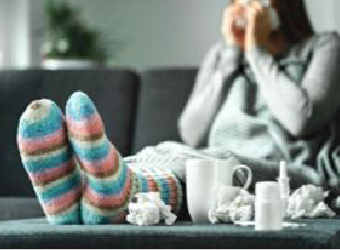 Multiplex Screening
We offer an all-in-one RT-PCR Multiplex diagnostic test that analyses and differentiates between the viruses that cause Influenza A, Influenza B, and Covid-19 infections. Adults are more likely to contract flu A, which can be more serious. Flu B is more prevalent and more dangerous in young children. Both forms are very contagious and are most easily spread in the initial days following illness. Although the symptoms are similar, they can differ in intensity. 24-36hrs turnaround time upon receiving the specimen.
SARS-CoV-2 Testing
We provide covid testing for businesses, walk-in patients, and travelers. The nose swab RT-PCR test for COVID-19 is a precise and trustworthy test for COVID-19 diagnosis. If you test positive, you probably have COVID-19. If the test comes out negative, you most likely did not have COVID-19 at the time. If you have COVID-19 symptoms or have encountered someone who has COVID-19, it is recommended to get tested. Once your sample is received, you'll receive your results in 24- 36 hours. We also offer Rapid Antigen testing if you are symptomatic and need to know your result in 15 minutes. Our team is focused on serving our community while providing superior customer service. We utilize high-volume specimen testing instruments as well as cutting-edge liquid handling technology to minimize human error and deliver timely results for our patients. We have dedicated personnel who work different shifts around the clock to quickly provide accurate medical test results.
Testing at no cost to you with valid insurance and a physician`s order.
Walk-ins accepted at all our locations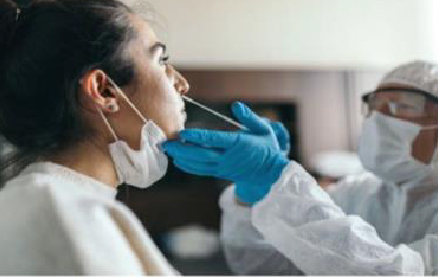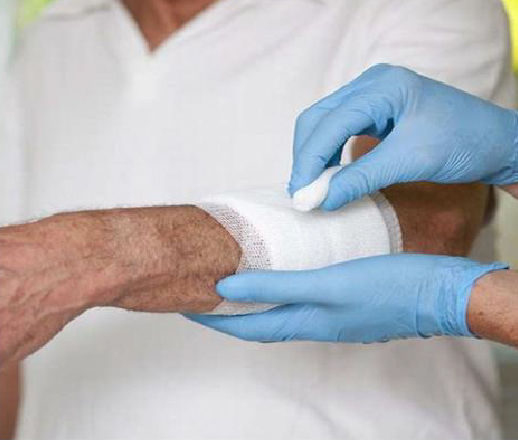 Wound Care & UTI
At Med Rush Clinical Lab, wound testing is made simple and requires just one swab to detect up to several pathogens and antibiotic resistance markers. Our comprehensive Wound Panel utilizes the unmatched accuracy of PCR testing to help physicians diagnose skin and soft tissue infections. Additionally, our custom panel is designed to detect potential antibiotic resistance markers to offer physicians a clear understanding of the most effective treatment options. Our specialty-trained healthcare professionals offer wound care expertise, create treatment plans, consult on and direct patient care, and educate nursing staff on the job.
When is wound care necessary?
If after two weeks a wound has not begun to heal or if it has not fully healed after six weeks. Access to specialized wound care from general practitioners might be challenging. Primary care and community doctors generally do not receive the advanced training necessary to fully comprehend a chronic wound and provide the most effective course of therapy. Because treating patients with chronic wounds is what we do - all day, every day.
Looking for a professional & trusted clinical lab?
Don't hesitate to contact us.