WHAT IS MED RUSH CLINICAL LAB AND DIAGNOSTICS?
Med Rush Clinical Lab is focused on serving our community while providing superior customer service. We utilize high-volume FDA-Authorized specimen testing instruments as well as cutting-edge liquid handling technology to minimize human error and deliver timely results for our patients. We have dedicated personnel who work different shifts around the clock to quickly provide accurate medical test results.
Medical Diagnostics involves the identification of diseases, disorders, or medical conditions in patients. This can include imaging methods like X-Rays, Ultrasound, EKG, etc. Medical professionals use these to make accurate diagnoses and determine appropriate treatment plans. Med Rush Clinical Lab is here to help make these methods more accessible to you.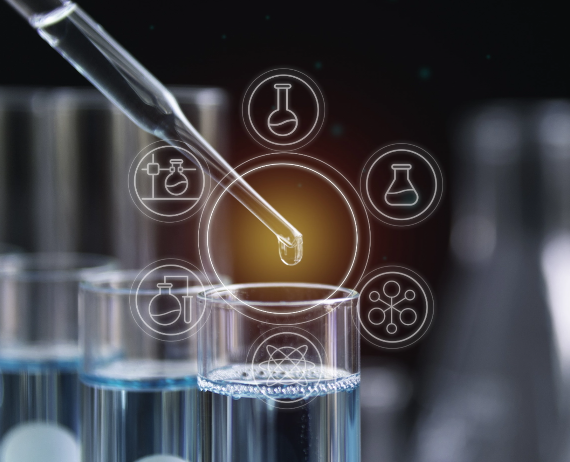 Laboratory Director: Denise Francois, MD,
Specialty: Pathology
Medical Provider: Dr. Ali Ahsen Syed
Internal Medicine Physician
NPI: 1205321171
Lab Manager: Imad Rebiai, B.Sc.
Laboratory Manager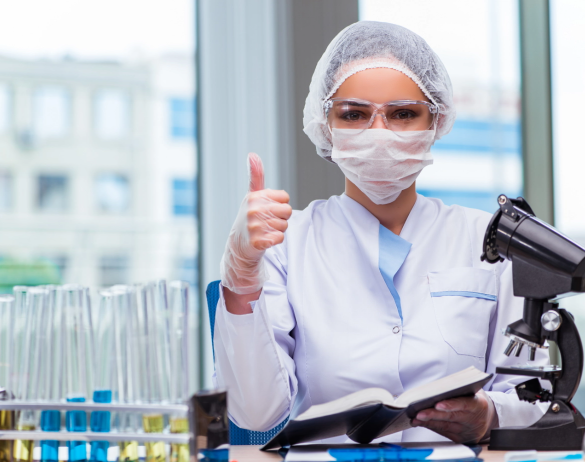 CLIA-Certified Laboratory for High
Complexity Testing CLIA #: 14D2244691

Fully compliant with the CDC's guidelines

FDA EUA-approved RNA reagent kits

24-48 hrs turnaround time upon receiving
the specimen